As The Ten Arose Into the World
Stathis Family History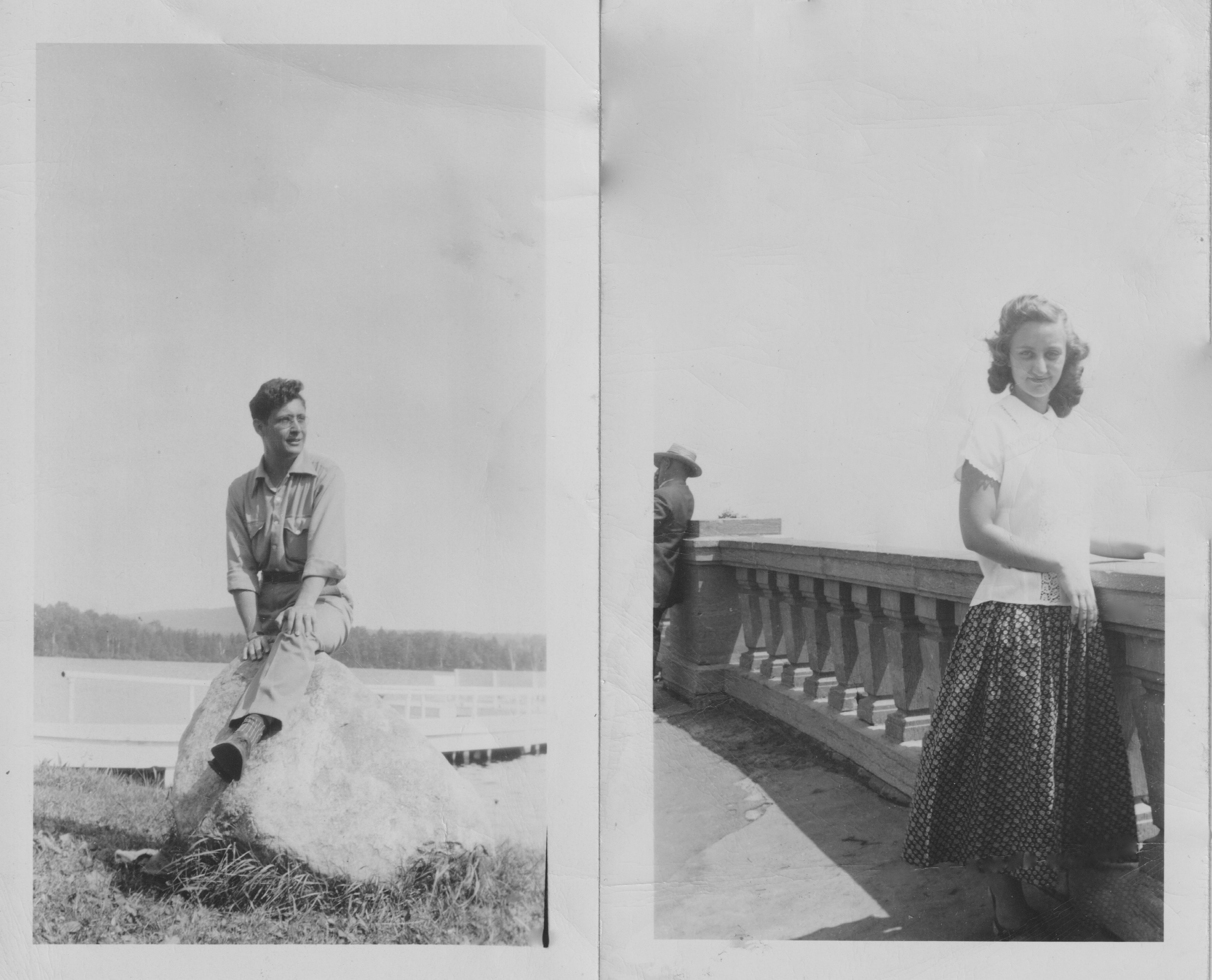 Drawn from 2 spheres to unite in one circle called Family, for life, and unto eternity. The Parents-to-be. Before Marriage.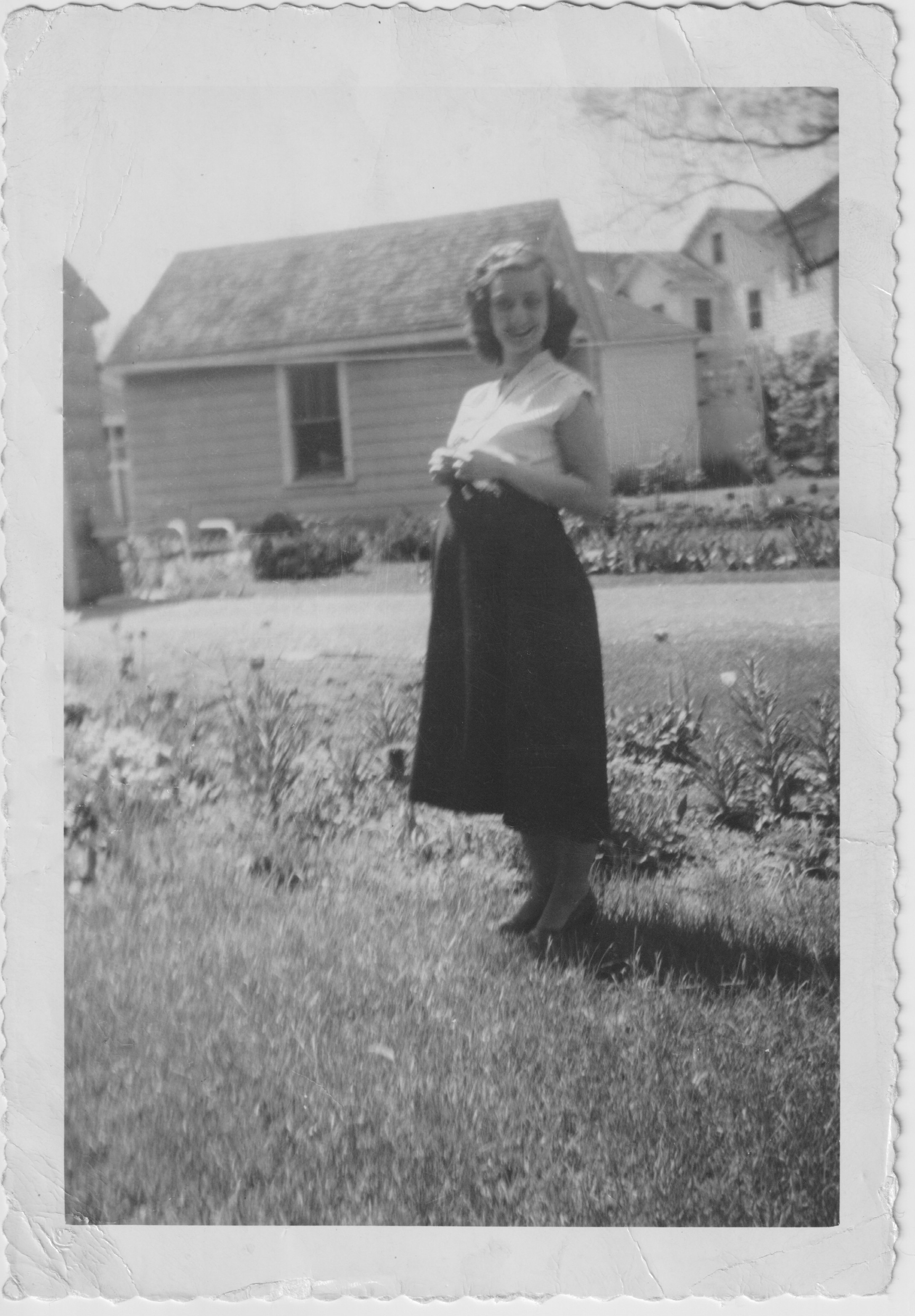 Pregnant with her first. This must be at the couple's first home as 132 Hancock Dr. had not yet been built until shortly after Kostaki was born.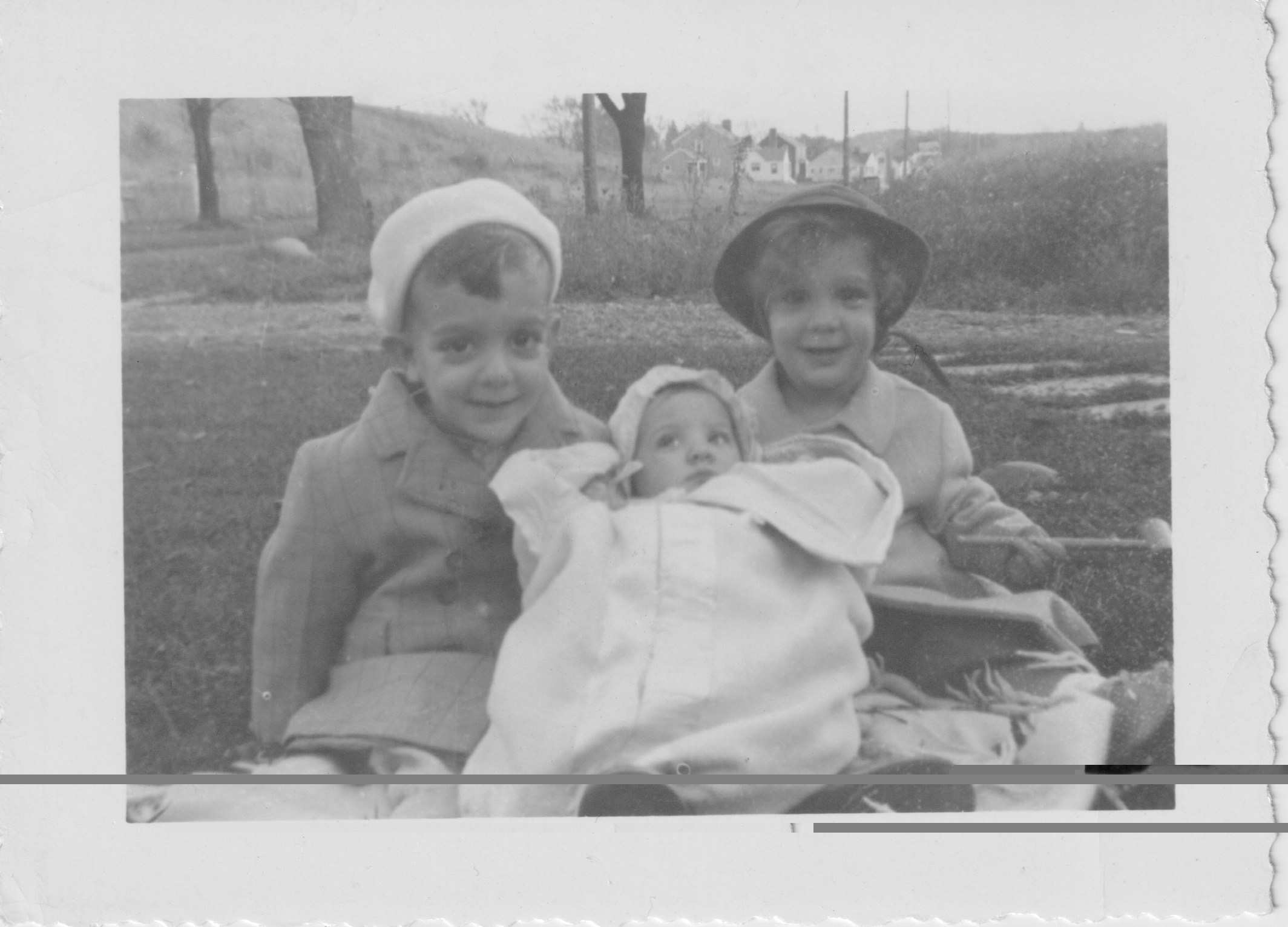 The arising into the world of the 3rd child.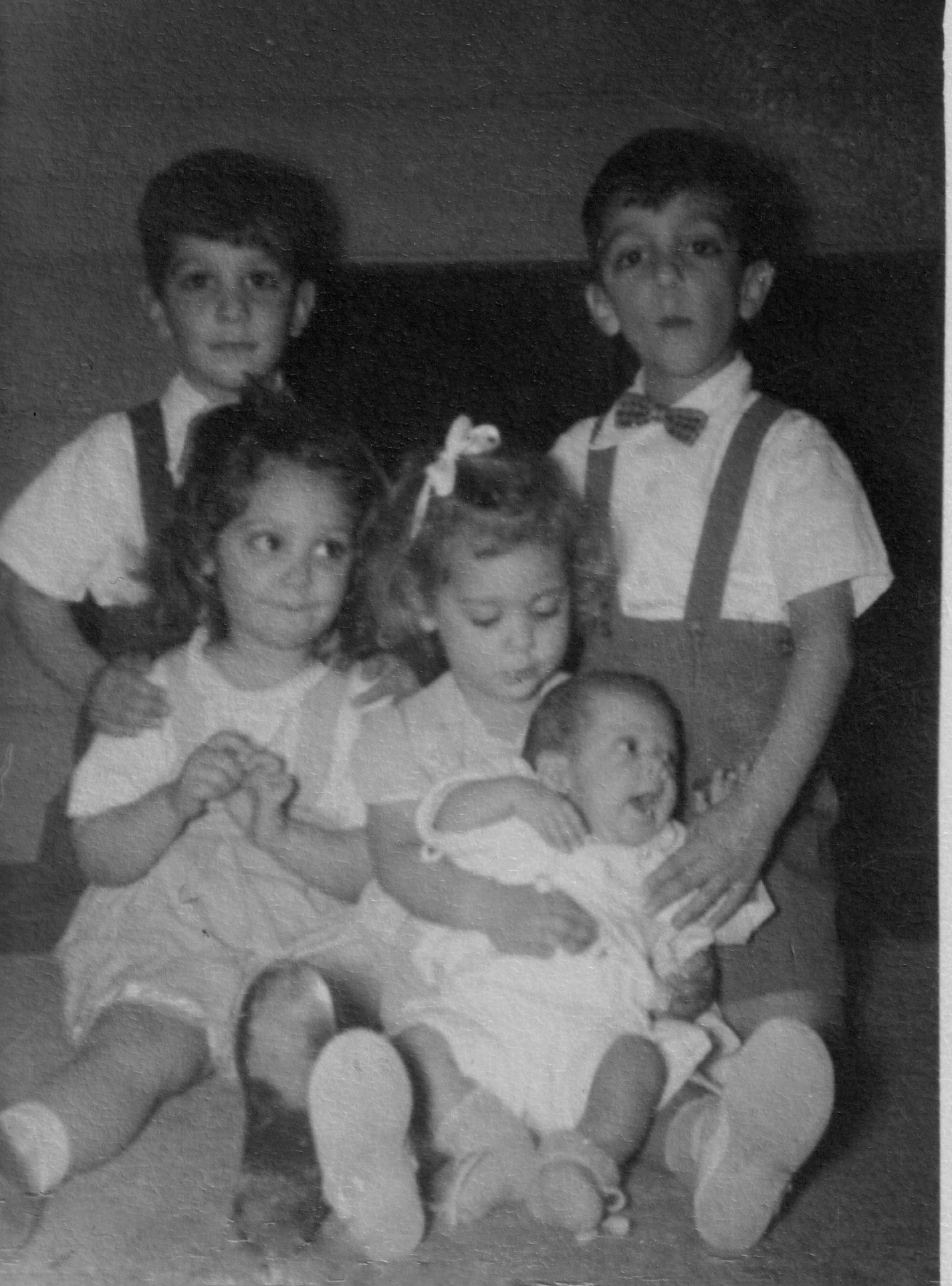 Hari arrives on the scene.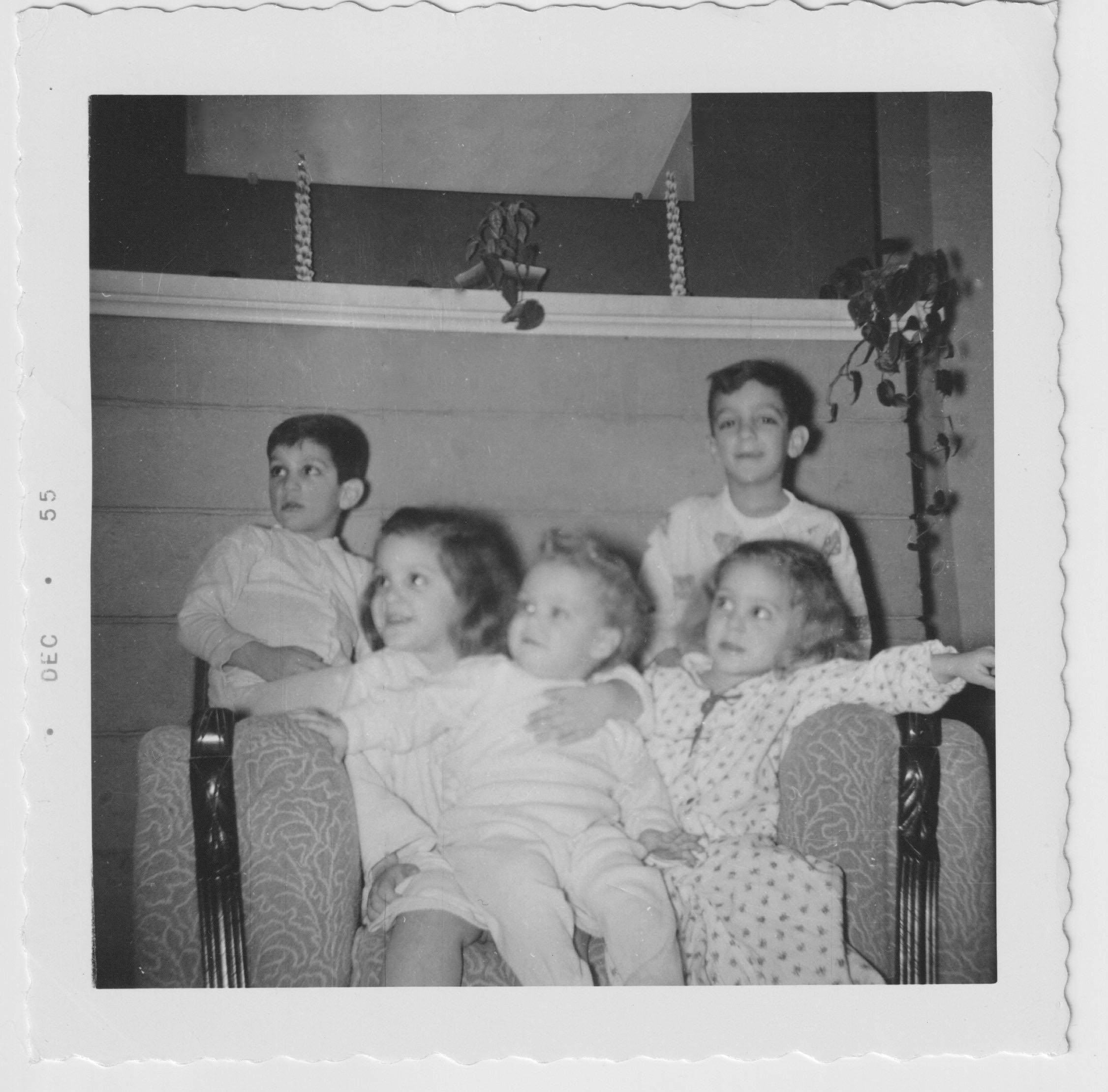 Still half-way.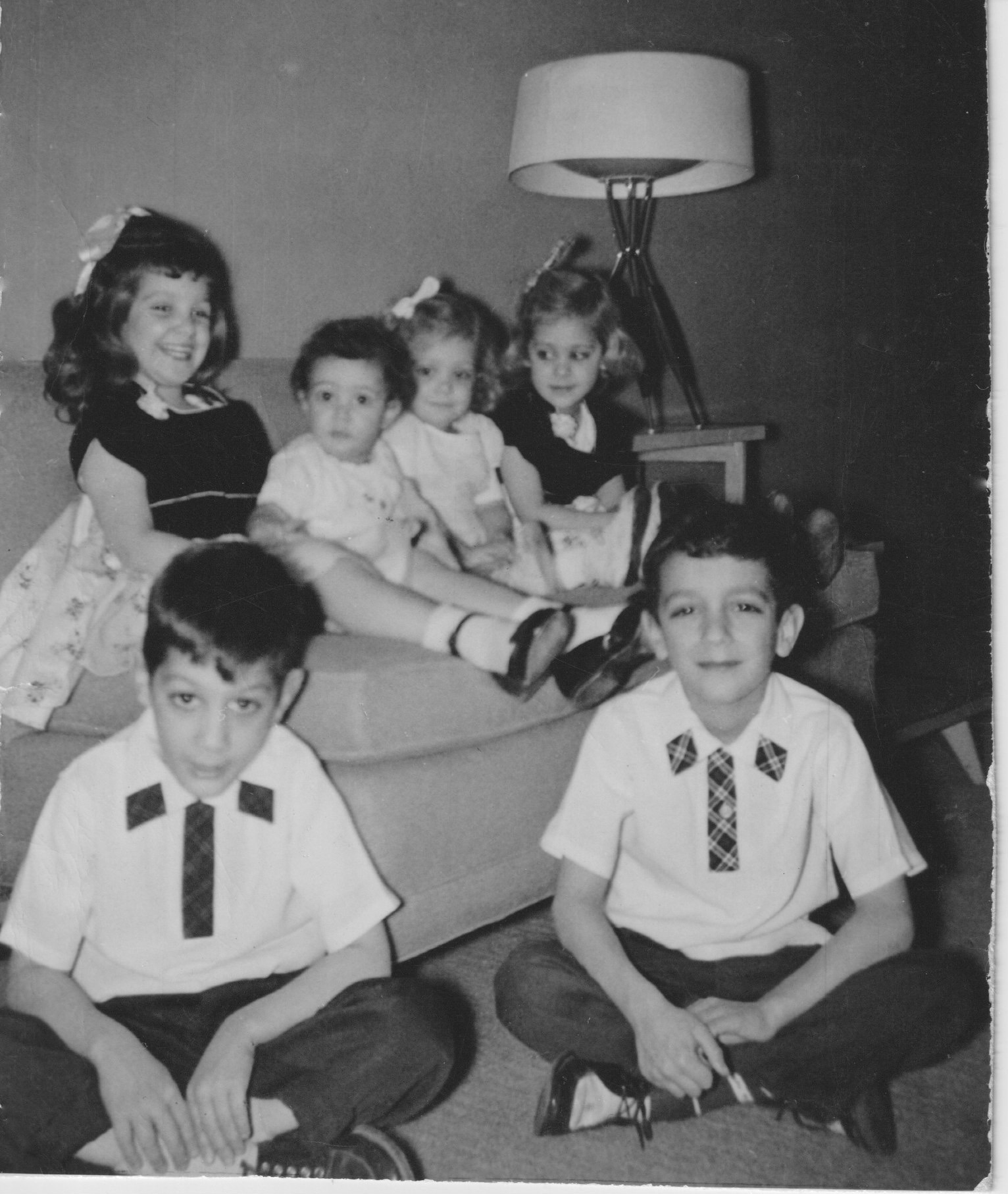 Demo Arrives.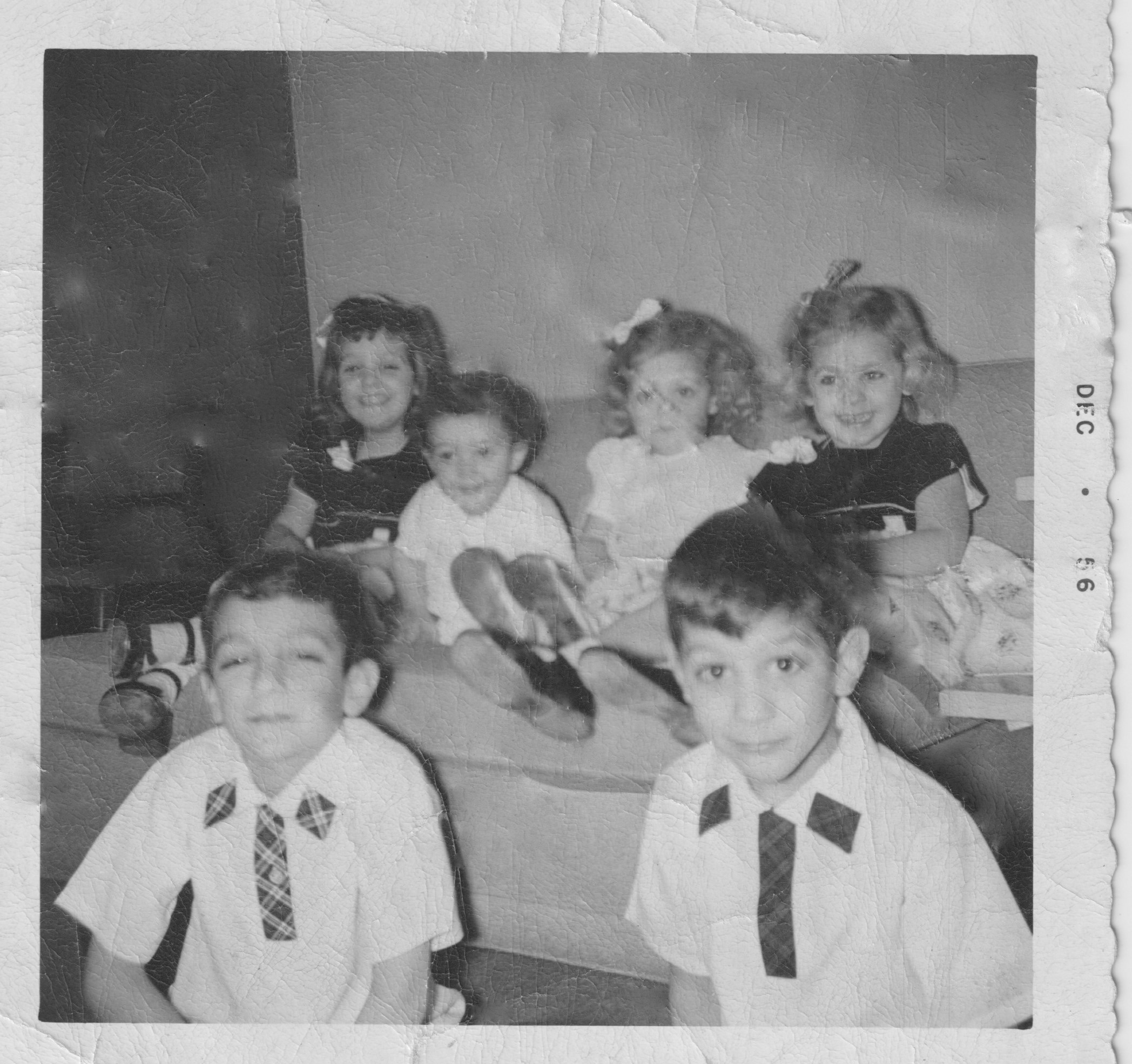 Again, when there was still "just" six.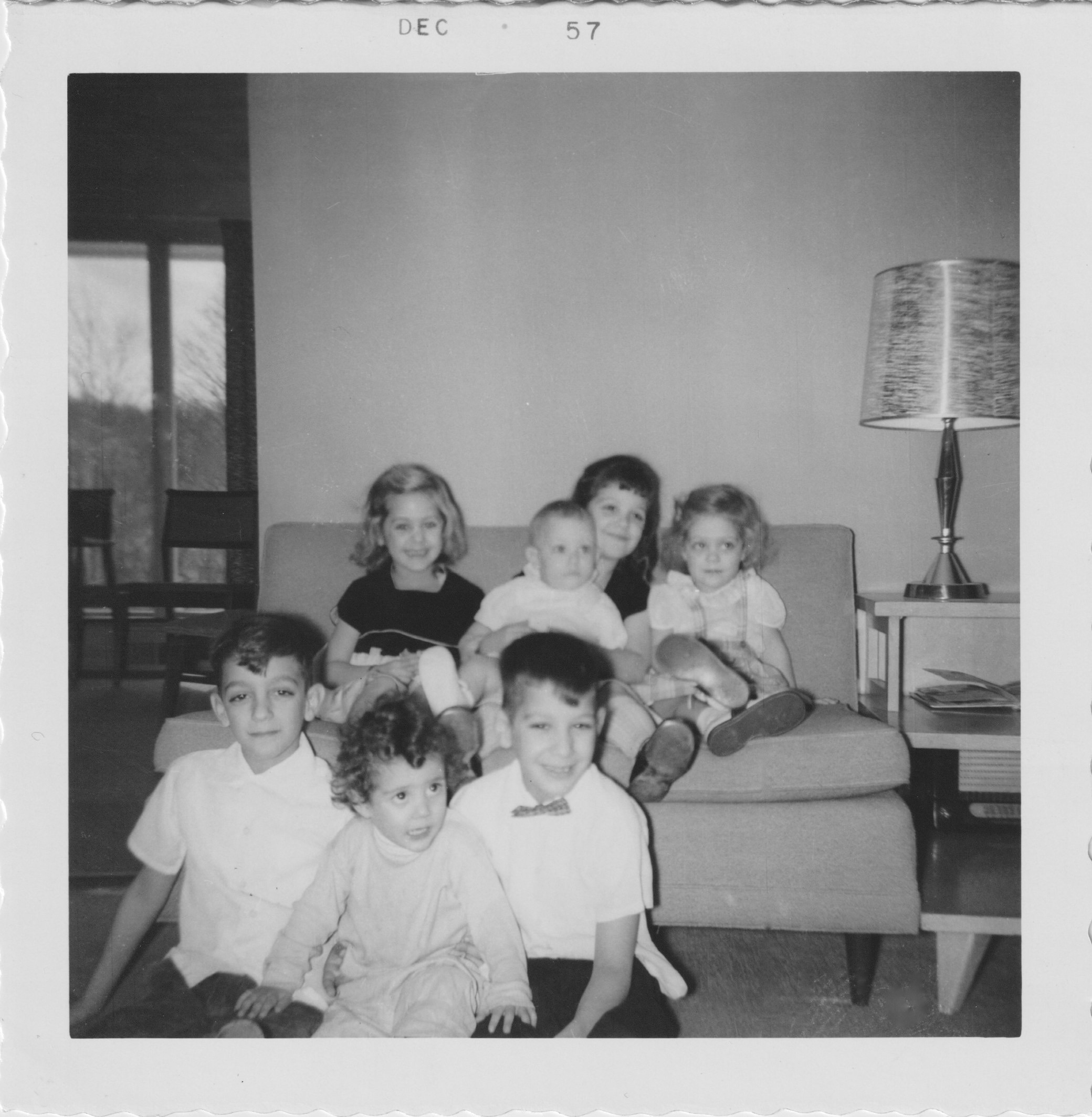 Vasilaki (Billy) joins the throng.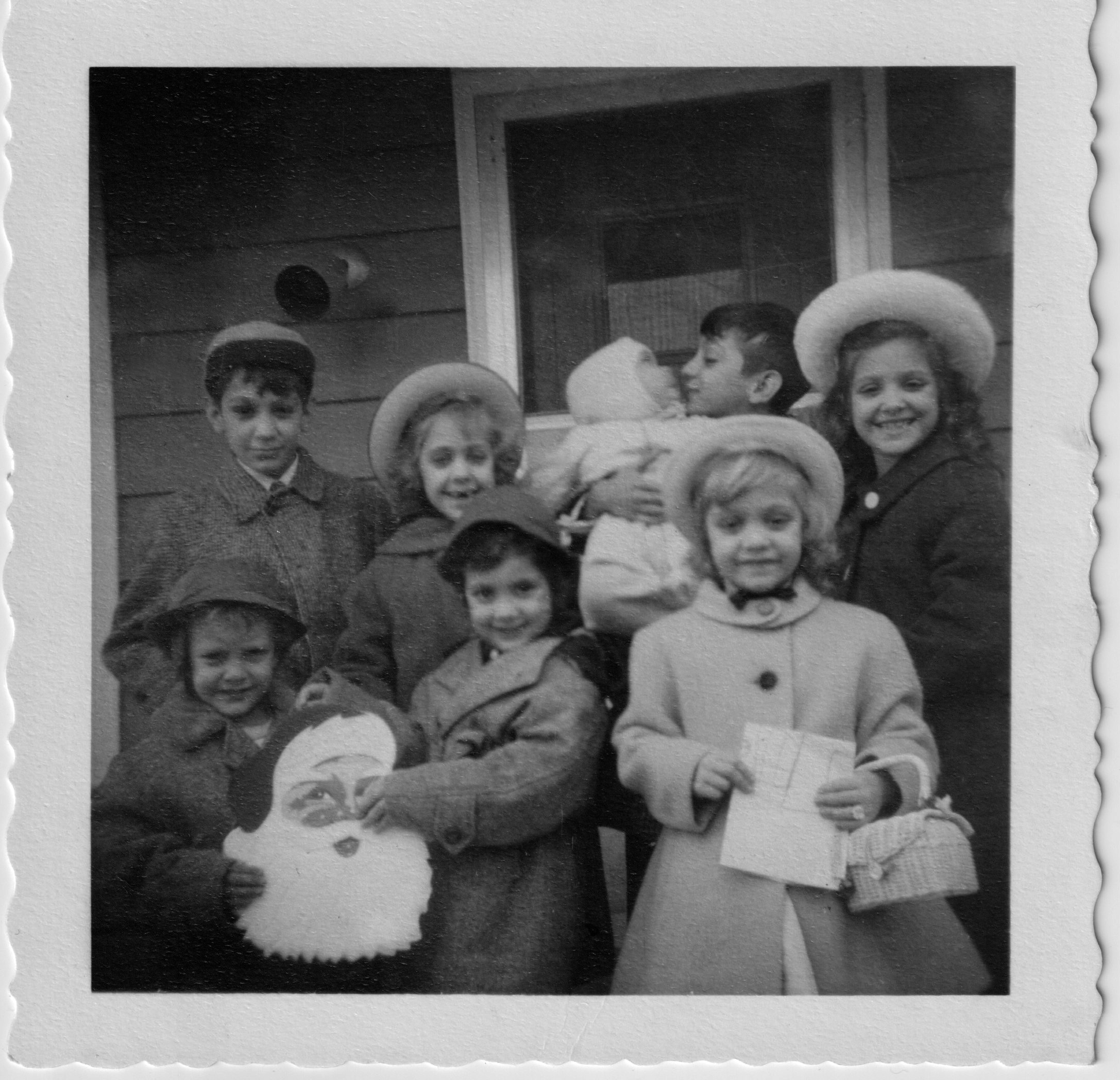 David arises into the Family.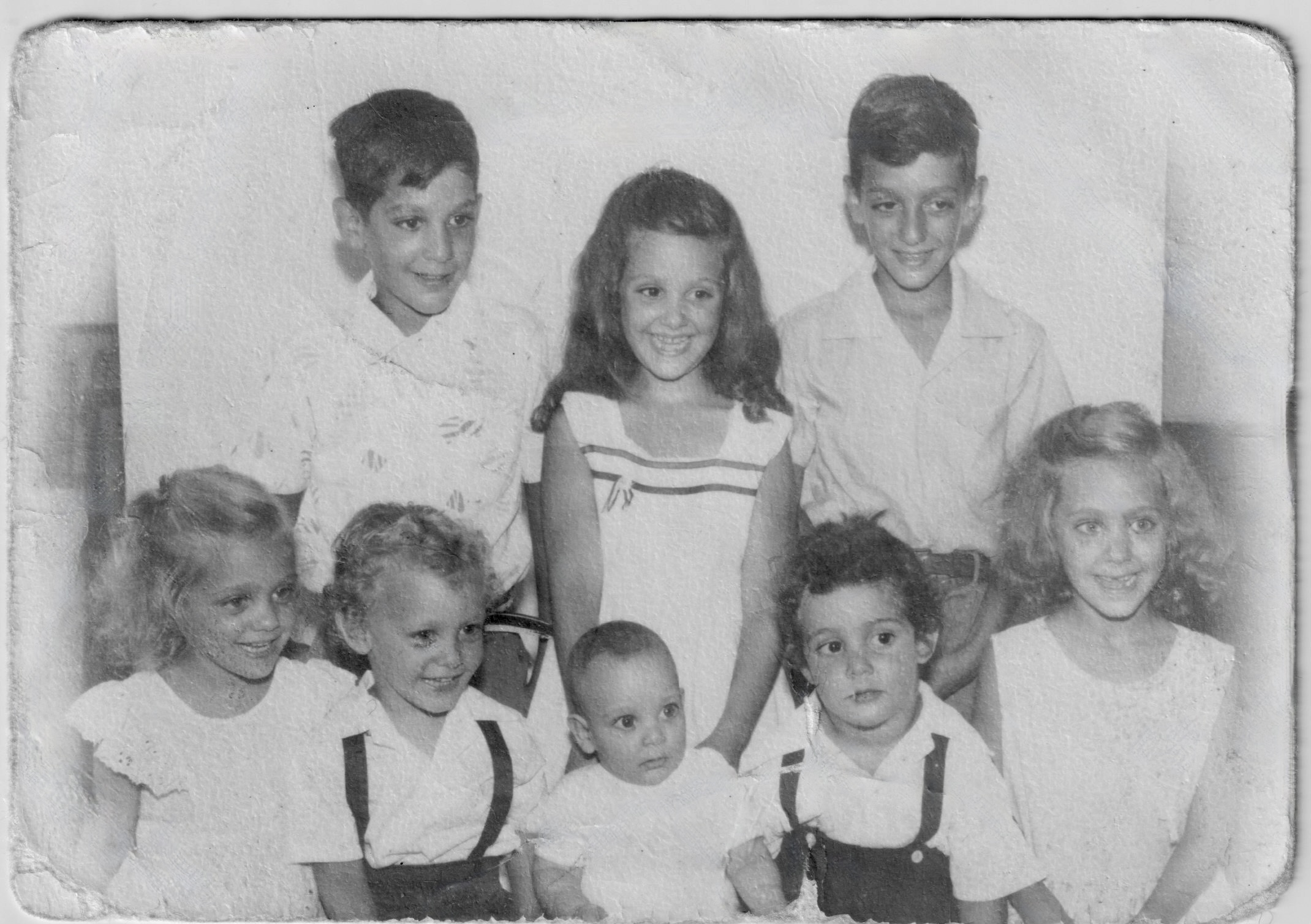 David still the baby of the Family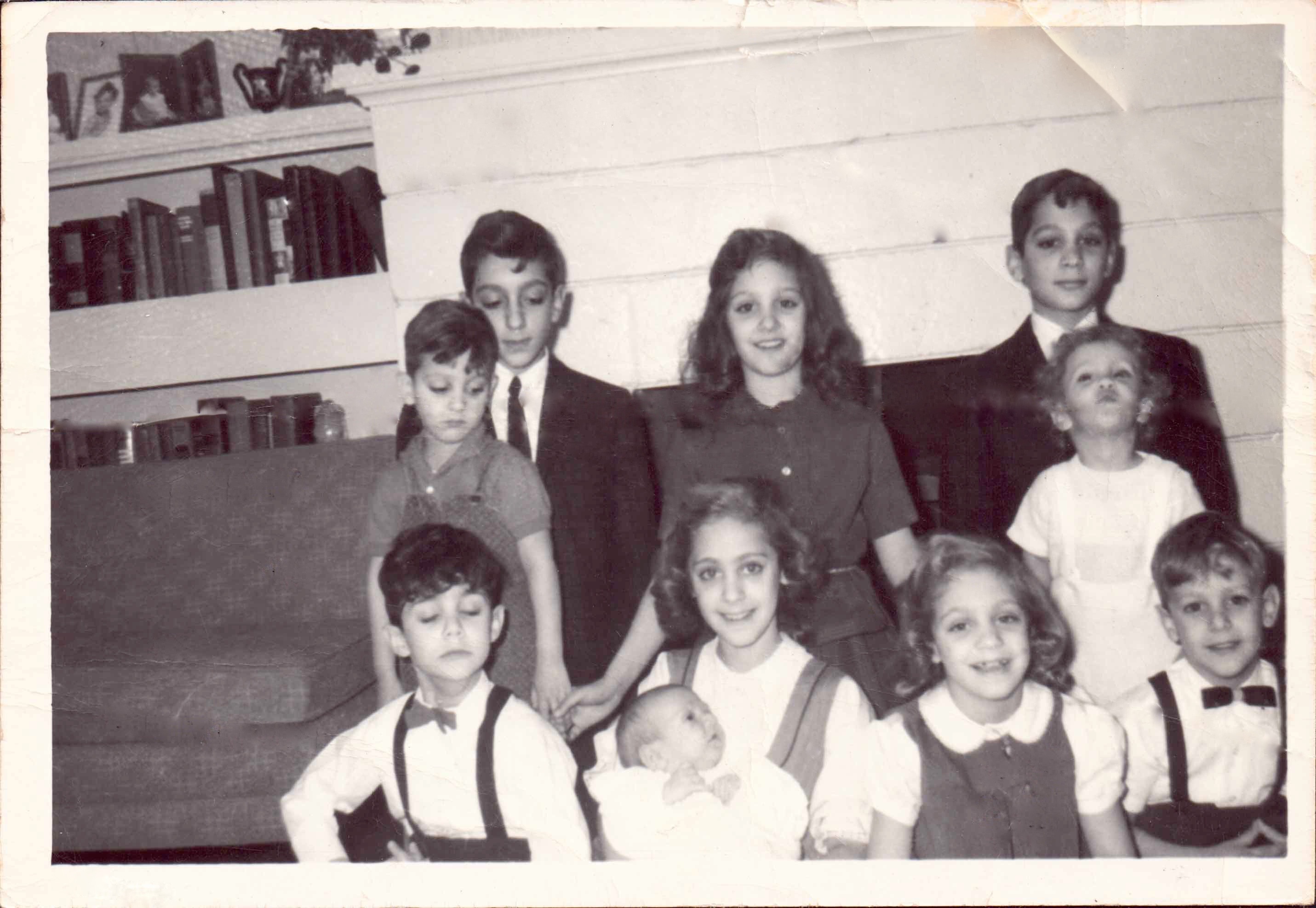 #9 Timothy, and there's #10! ...Robby completes the family.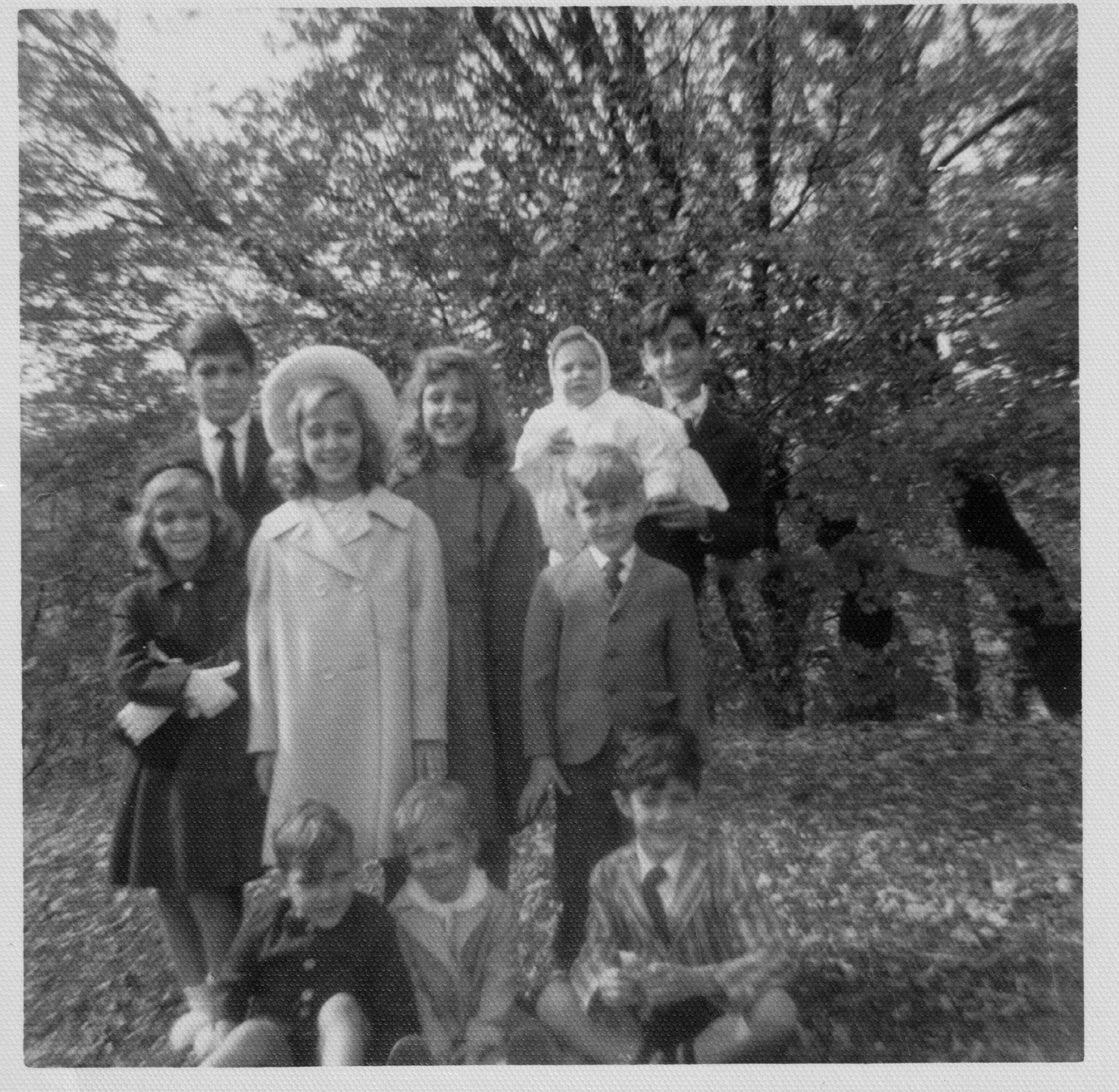 The Ten, Again
1966. Must be the Summer after Kostaki and Petro Graduated High School, as their Senior Photos are seen on the Mantle. They graduated the same year as Petro had skipped a grade in Elementary.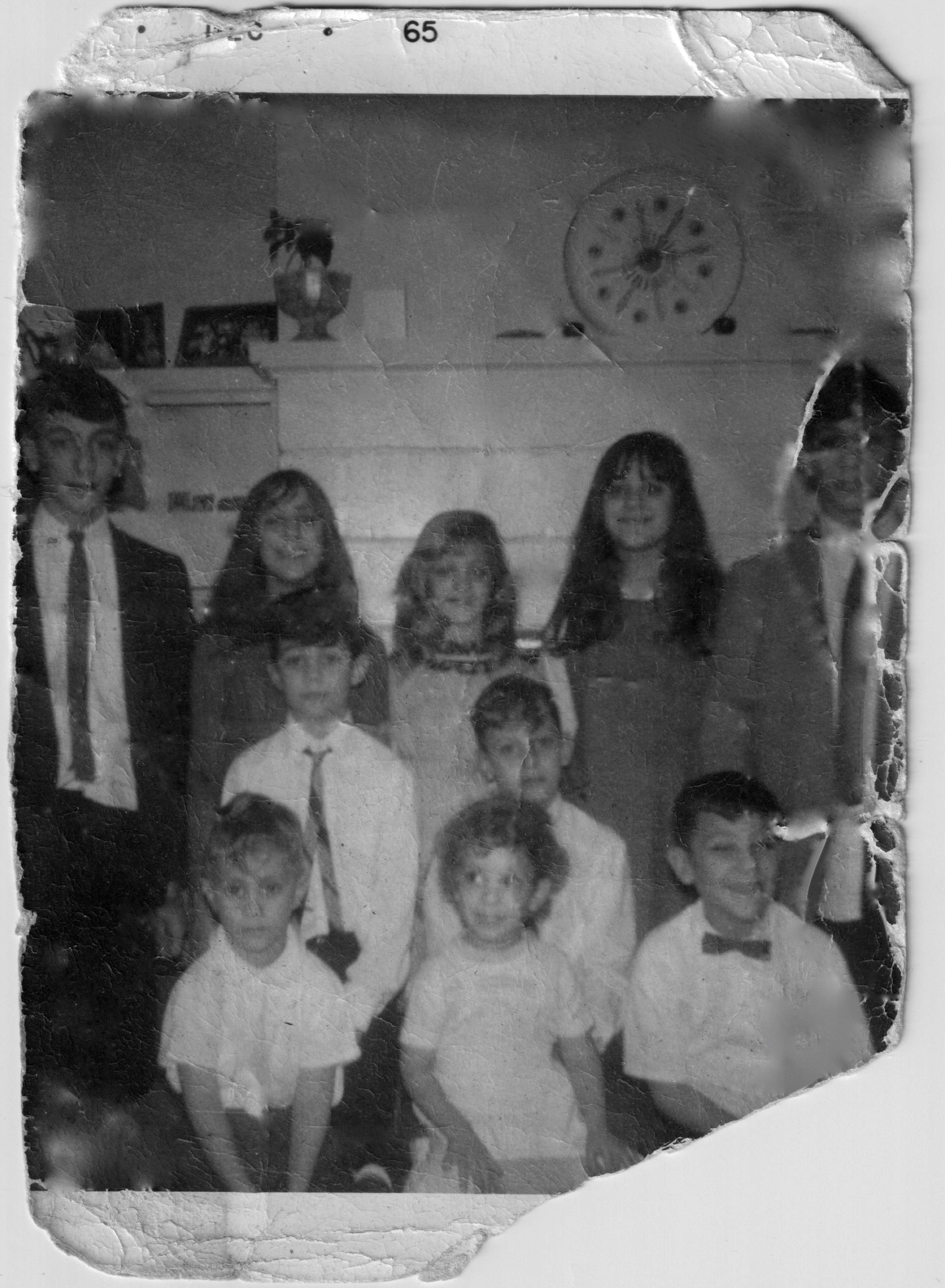 The Ten. 1965. Though this photo was badly damaged, enough touch-up was done to make it presentable, but without distorting facial images. It is worth preserving all photos one can manage such that each facial expression, each emotion, each phase of development of each identity, each emotion therein is available for the curious onlooker, for the future progeny of these.